You smell good…
Ok, that may have just sounded creepy!
But brands are developed around all the senses not just what we see or hear.
Over the past few days I've realised I need to remind people about the importance of smell.
In 2013 I went to a Pink concert and she told the audience how good her keyboard player smells (it was something about the cologne he wore) which obviously got a great cheer from the audience and to be honest even I wanted to know what it was he was wearing.
The next morning I picked up a towel in the hotel I was staying at and as soon as I went to dry my hair I realised it smelled like the cleaning stuff they used to use at my pre-school! That was 30 years ago, and funnily enough I loved that smell. It made me feel good. Smell can be a really influential touch point.
One fast food chicken chain have a certain ability to pump out their smell, yet another local chicken place has a horrible smell that comes from it – I know which one makes my tummy rumble yet it isn't the one that makes me feel the best after eating it.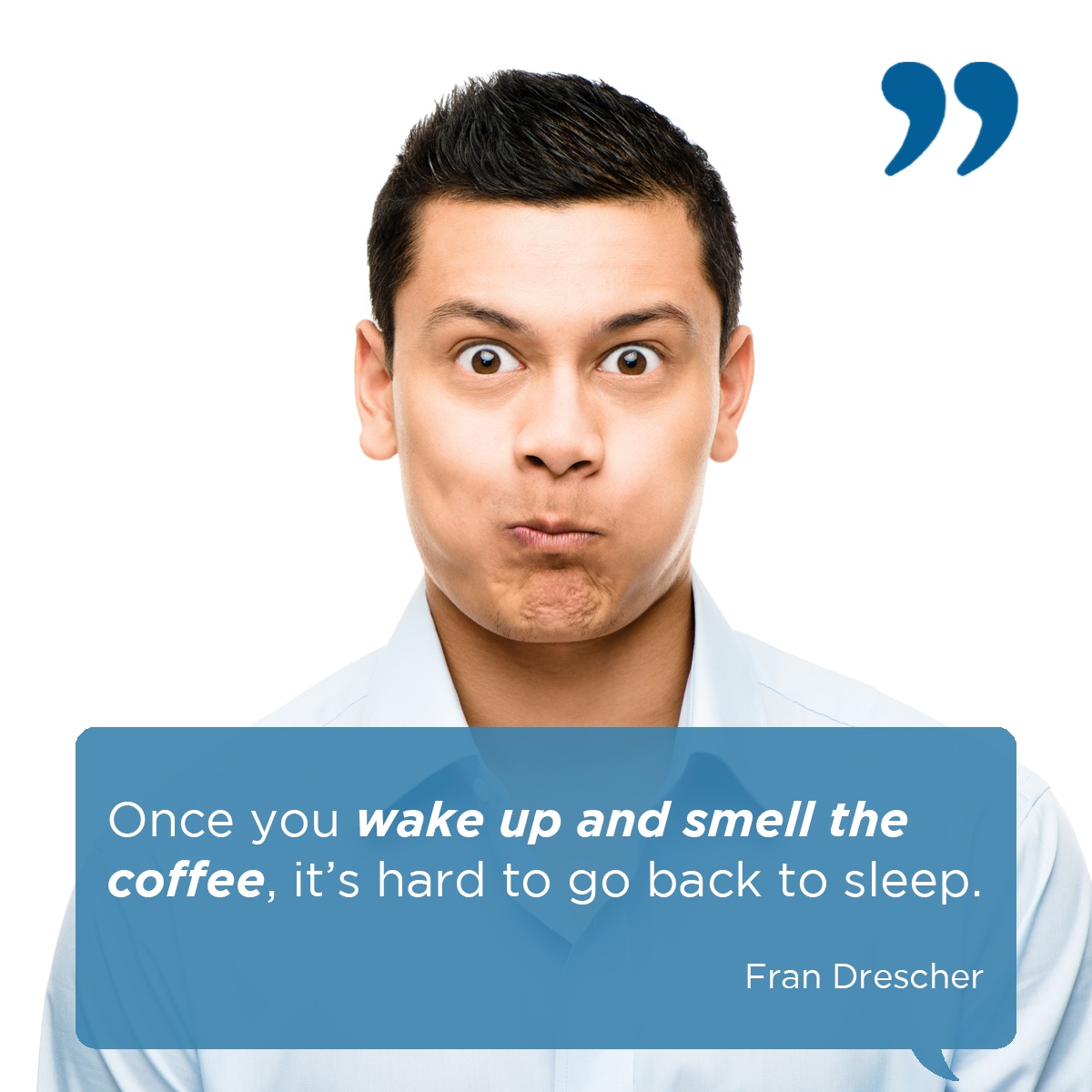 The point:
Your senses create the gut feeling that can motivate you to act. The need for a business to take advantage of all of the customer senses is often overlooked. It may seem trivial but it's important – smell alone gives you multiple opportunities to delight your customer and create an association with your brand that could be retriggered even years later. Is it the smell of freshly roasted coffee beans that draws the customer in…or does your business smell like unpleasant detergent? It makes a big difference.
So, two questions to ponder:
1. Which brands have an aroma that had a negative or positive impact on you?
2. Can you implement something consistent in your office, store or customer experience that delights your customer's sense of smell and resonates with your intended brand experience?
If you think it's more than smell that's holding the success of your business back, download our free eBook '10 things small business must STOP doing NOW' and discover how you can propel your businesses success onward and upward.
One final word, if you've got things that smell bad…get that bit fixed first!